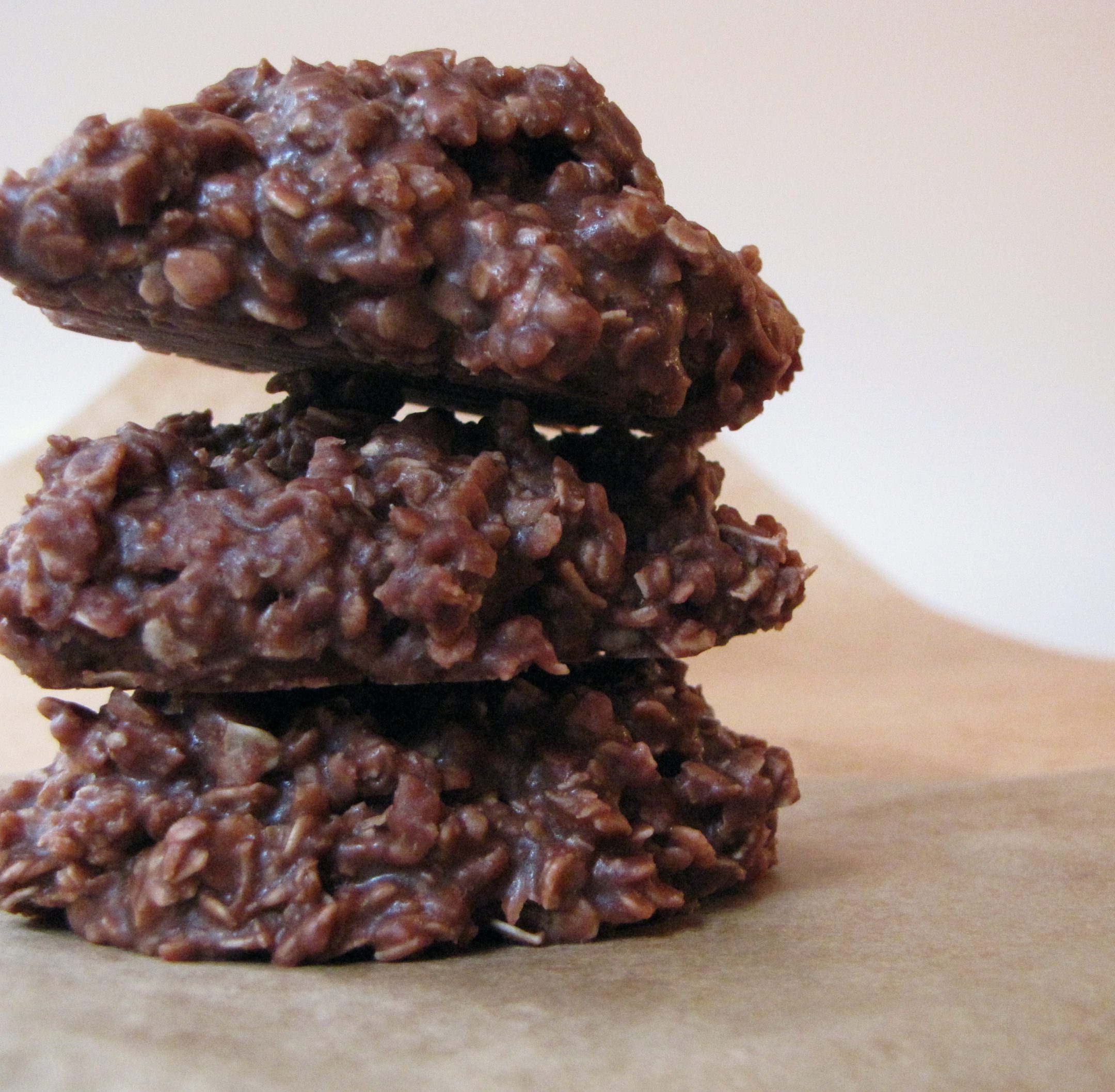 The World Famous Trudy Richards "Off Track" Treats
For years she's been bringing smiles to faces and satisfaction to taste buds with her cookies, tarts, muffins and other treats. Finally we've discovered a few of the Life By Design Approved versions of the world famous Trudy Richards "off track" treats!
What Is Meant By "Off Track"?
Following Eat By Design means you're maintaining a diet built on real food and quality nutrients while avoiding foods such as seed oils and grains.
While this is the best way to build health, reduce body fat and feel great…it doesn't leave much room for the traditional baked goods that we remember from our childhood.
Off track means foods that wouldn't be considered healthy or By Design but at the same time, wouldn't be lumped into the category of "avoid at all costs" either.
It's important to note that "off track" DOES NOT mean good for you...it simply means LESS BAD for you.
With that said, here are a couple of The World Famous Trudy Richards "Off Track" Treats.
Very Moist Banana Muffins
1 1/2 cups sugar
1/2 cup butter
2 eggs
1/4 teaspoon baking powder
1/2 teaspoon baking soda
1 1/2 cups gluten free flour
1/2 teaspoon cinnamon
4 large very ripe bananas, mashed
1 teaspoon vanilla extract
Blend together sugar, butter, and eggs.
Add dry ingredients.
Add mashed bananas, and vanilla extract.
Pour into a greased loaf pan.
Bake at 375°F degrees for 1 hour.
No Bake Dark Chocolate Drop Cookies
2 pkgs (250 gm each) Dark Chocolate Chips
2 cups blanched sliced almonds (not slivered)
1-1/2 cups unsweetened coconut – style of your choice
In a double broiler melt chocolate slowly so it does not burn.
Once melted, add the almonds and coconut.
Stir until mixed.
Drop on wax paper until set.
Can be kept in fridge and they freeze well for later.
Enjoy!
If you want to learn more about Eating By Design, grab the FREE Quick Start Guide below: