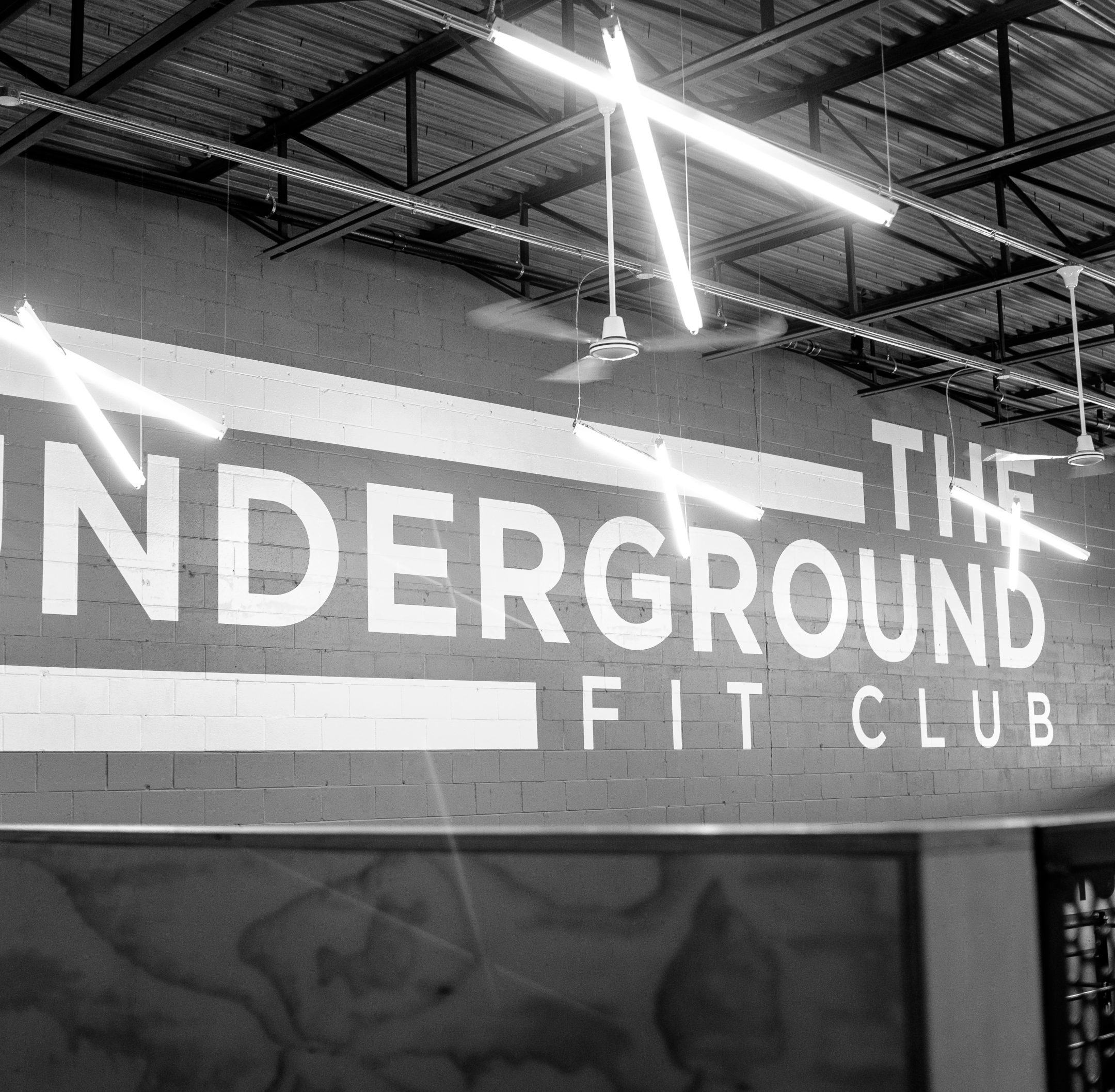 How Much Your Training "Costs" Can Determine Your Fat Loss
How much your training costs can determine your fat loss… and I'm not talking about money.
There's little question people's #1 goal when it comes to fitness is fat loss. Yes, you would love to feel better, be healthier and live longer but ultimately success for most people (for better or worse) comes down to losing inches.
Unfortunately the strategy most employ is unlikely to ever yield the results they're searching for.
Jumping on the treadmill, starving yourself or taking the latest, greatest super food isn't the answer. Just take a look at the people who are achieving their goals…it's doubtful they've accomplished them by anything other than consistent hard work over a long period of time.
Now, if I can give you the right way to do this hard work and you can apply it regularly…the results will follow.
In this video I explain a very simple yet important concept, the importance of your training "cost" and how to maximize it for the best results.
If you would love to finally get the results you're looking for, join us for a training session…our gift. We'll cover the cost of the coach, you just show up and work hard.