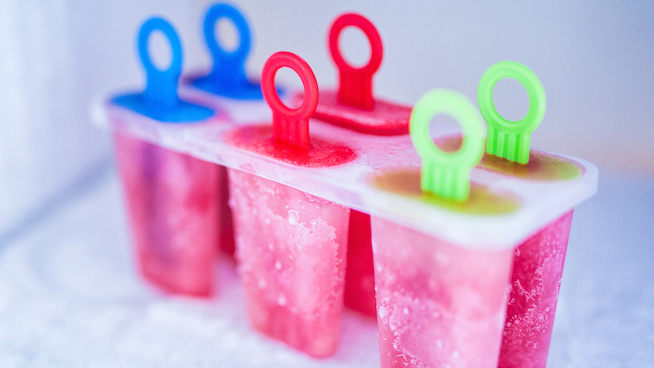 Quick and Easy Frozen Treats You Can Enjoy Without The Guilt
If you are looking for a way to keep your little ones (and big ones) occupied for a least a few minutes.  Try these quick and easy frozen treats.
All of the ingredients are Eat By Design Approved which means you can enjoy them without the guilt. They are simple, fast and kids love helping make the food they will soon be enjoying.
HOW TO MAKE ICE POPS:
3 cups Frozen or Fresh Berries
400 ml of Coconut Milk, Unsweetened Cashew Milk or Unsweetened Almond Milk
1/2 tbsp Vanilla Extract
Blend until smooth, pour into popsicle molds and freeze.
Enjoy!