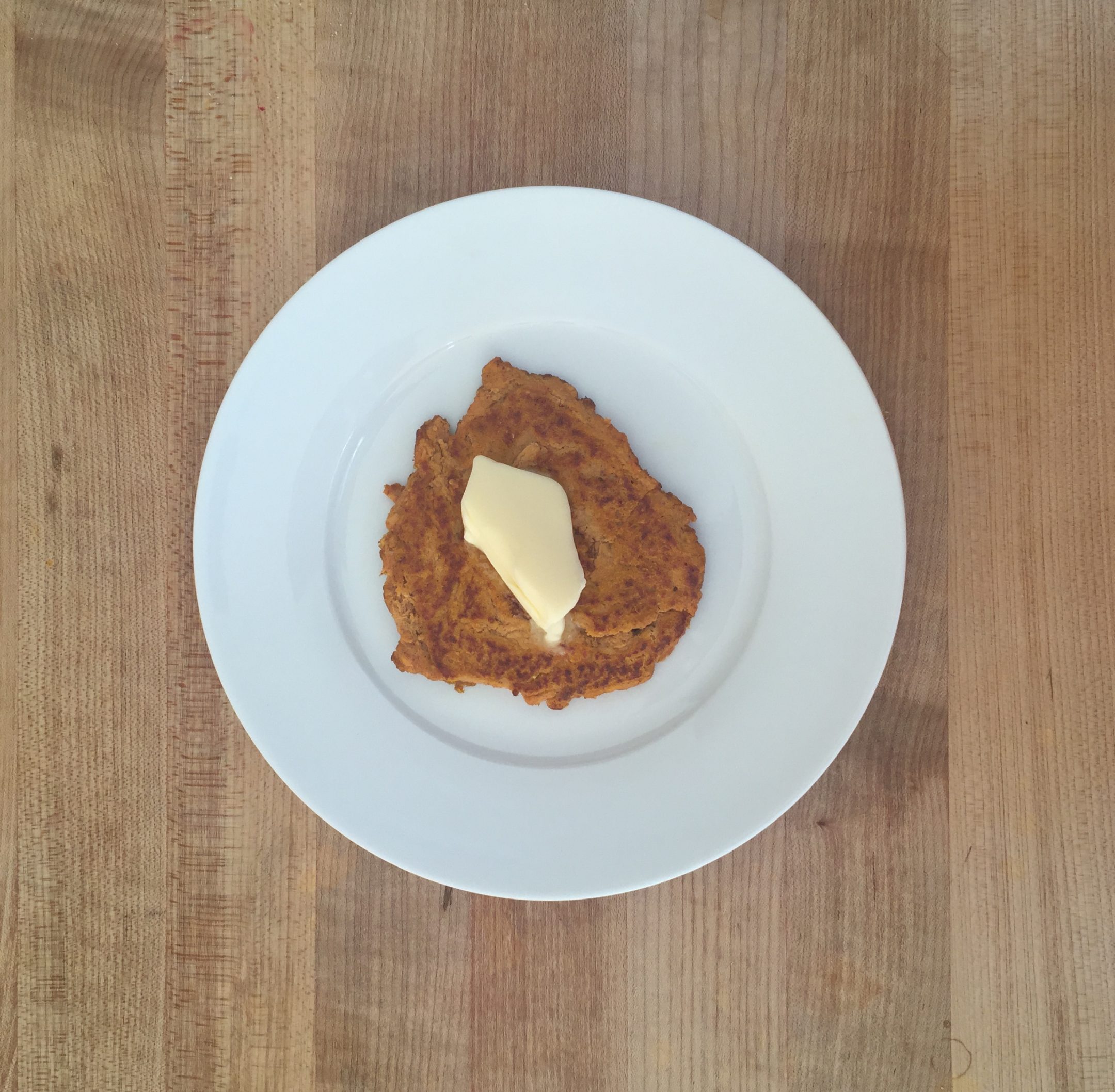 How to Make Grain Free Pumpkin Pancakes
Try these Grain Free Pumpkin Pancakes and be the judge for yourself. Eating By Design doesn't need to be difficult or tasteless.
TOOLS
Bowl
Measuring Cup
Tsp / Tbsp
INGREDIENTS
1c Pumpkin Puree
2 Eggs
4 Tbsp Almond Flour
1/2 Tsp Ground Cinnamon
Butter
INSTRUCTIONS
1. Preheat your pan.
2. Mix the ingredients in a bowl.
3. Add tsp of butter to heated pan.
4. Pour your batter.
5. Cook until bubbling on top and flip. Cook until desired consistency is met.
6. Serve.
EXTRAS
Add butter and warm maple syrup or serve plain.
Enjoy your tasty grain free pumpkin pancakes and keep Eating By Design.