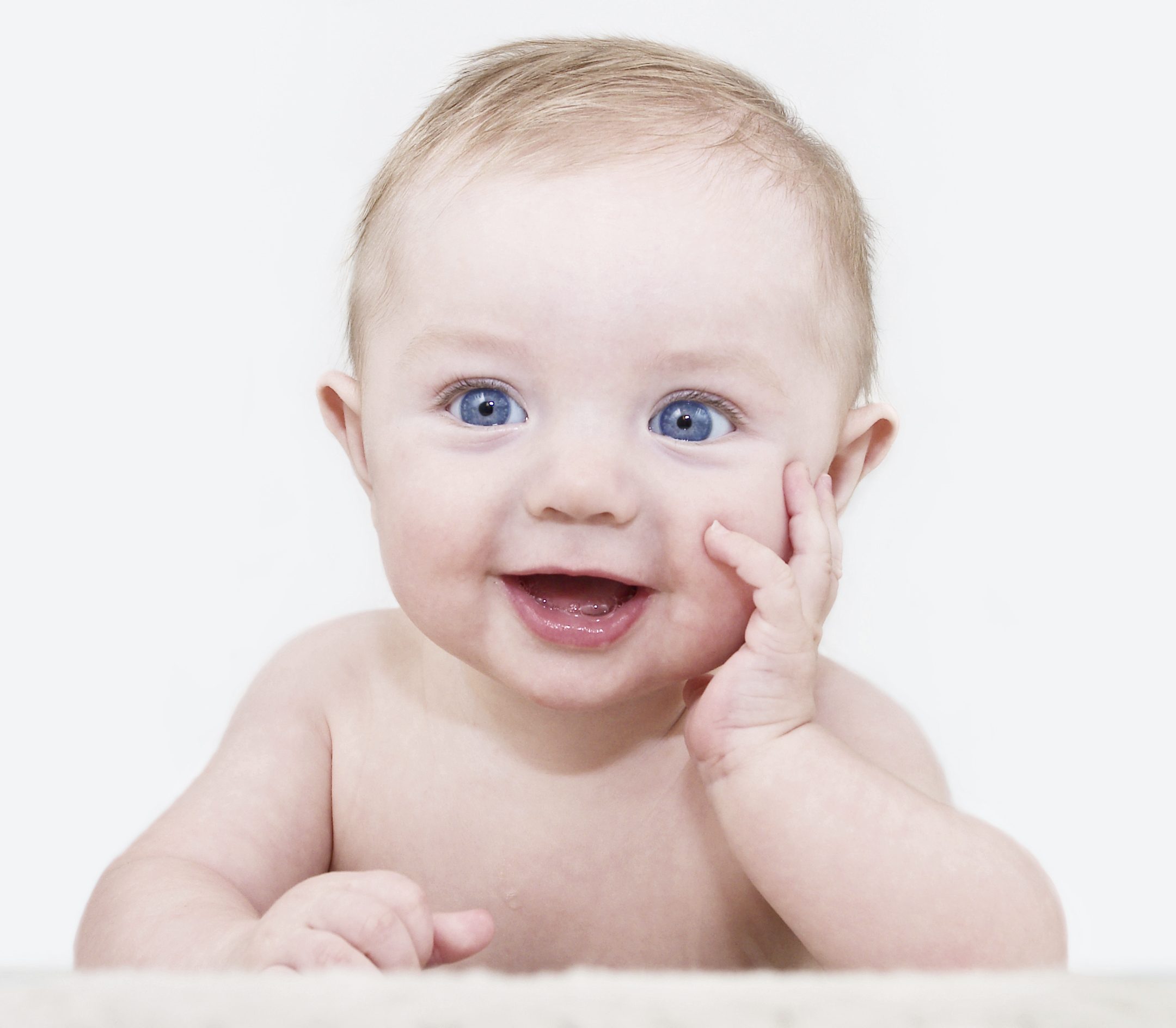 6 Inexpensive Products Every New Mom Needs
Becoming a new mom is difficult enough. This means anything that can make life easier is worth consideration.
Here are 6 inexpensive products every new mom needs:
Cotton Jersey Knit Wrap
A baby is used to being all cozy inside his/her mama's womb. It's warm, dark, and the sound of her heart and breathing has become soothing to baby. Most infants want to be snug against mama's body, feeling and hearing what they only know. A wrap not only achieves this, but it also helps mama have a little more hands free time and that's always good!
Pinterest has some DIY versions and Amazon has one for $31.99.
And yes, we all need a tutorial on how to use it.
NoseFrida
Entering into this new world, some babies will experience the sniffles. This amazing, yet unappealing invention is genius. The 'Snotsucker' has a filtered tube which you suck on to extract the boogies and clear up your infant's nostrils.
Just so you know, you can suck with all your might and you won't suck their brains out…this was my fear and it never happened 🙂
The boogies go into the tube and never even come close to your mouth.
Thank you NoseFrida.
Sound Machine
Babies are used to the muffled sounds of the outside world. The sound machine has many different options for sounds to keep your baby deep in their sleep cycle. We use the one closest to what we think it sounded like in the womb.
We still sleep with a sound machine, in fact we actually prefer it over silence.
Grab a low cost one that works great at Walmart.
Hand Breast Pump
Pumping may or may not be for you, so buying an expensive electric breast pump may just end up being a headache when you are trying to sell it.
Here is a great alternative that has gotten some rave reviews.
I purchased my own for baby #2 coming this February.
Non Toxic Baby Skin Care
Although we want to keep that fresh natural baby smell for as long as possible, one day we will have to wash their chubby little body and what better way to do it safely with an ALL NATURAL/NON-TOXIC skincare.
Mother Loving Skincare is the skincare for every baby.
It is a US company, but luckily you can place your orders at The Life By Design Centre as they are one of our Approved Partners and will be sold at Charlie's Cafe.
Hand Wash
Pee, spit-up, and possibly poop may end up on our hands. That's just the way it is. Keeping your hands clean, but not damaged is key.
doTerra has an amazingly gentle and healthy alternative to harsh soaps. Their doTerra On Guard Foaming Hand Wash not only keeps hands clean, it also helps keep them protected from drying and irritating sensitive skin.
Check out these products and start making your life as a new mommy a little bit easier.