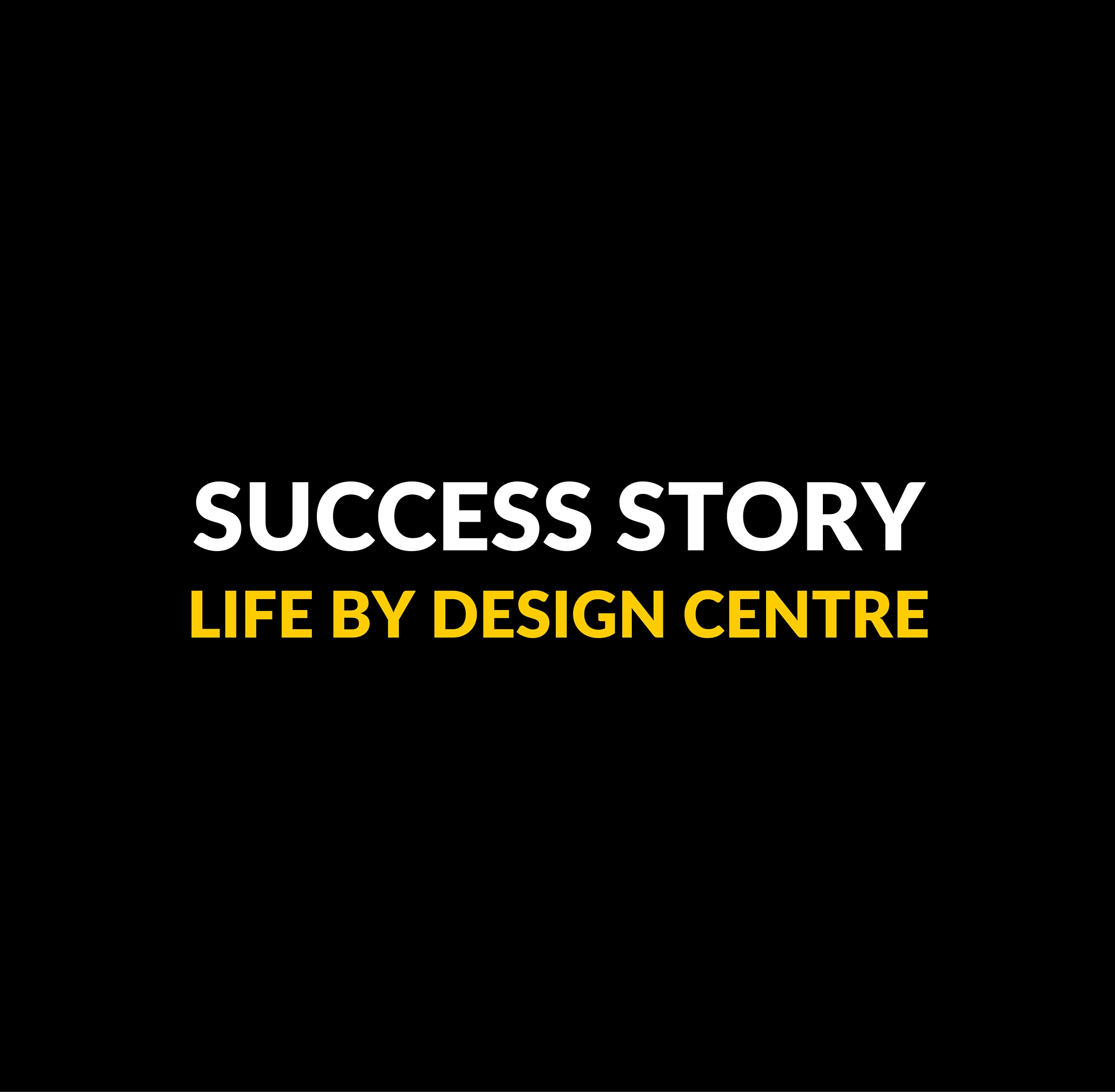 Success Story [Stamina, Less Stress, Better Immunity] Stephanie McQueen
Stephanie joined Extraordinary Life Chiropractic a few months ago with the hope it would help her solve some health challenges.  After a core problem with her spine was discovered, going through the Bio-Structural Restoration process yielded some amazing results (including more energy!) she didn't expect…
Find out more about Stephanie's story.
Those were some amazing results…but honestly, not out of the ordinary.
If you want to know if you could have a core problem affecting your health grab the FREE self assessment tool below or contact our team to schedule a complimentary case review with one of our doctors.