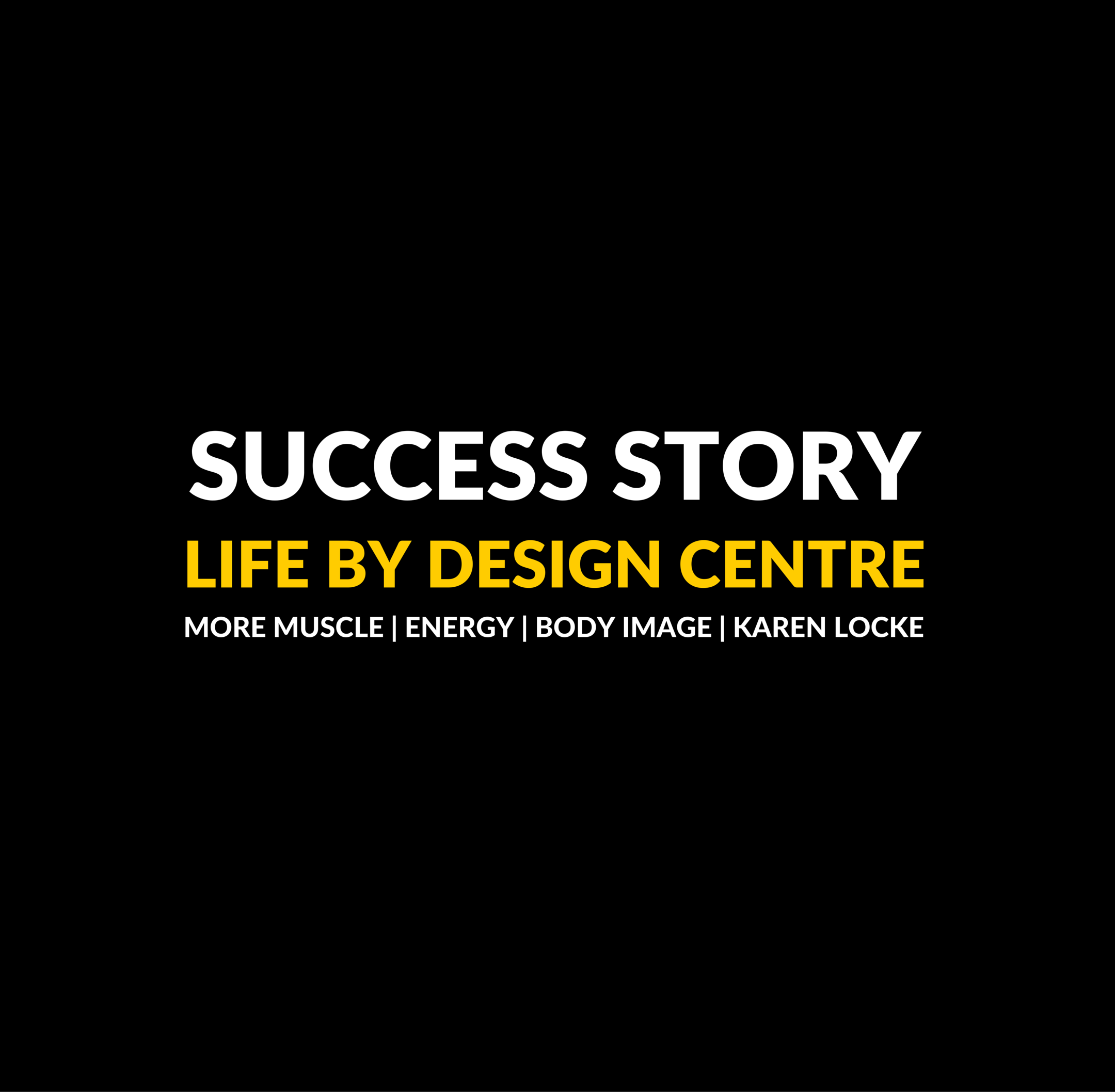 Success Story – More Muscle | Energy | Body Image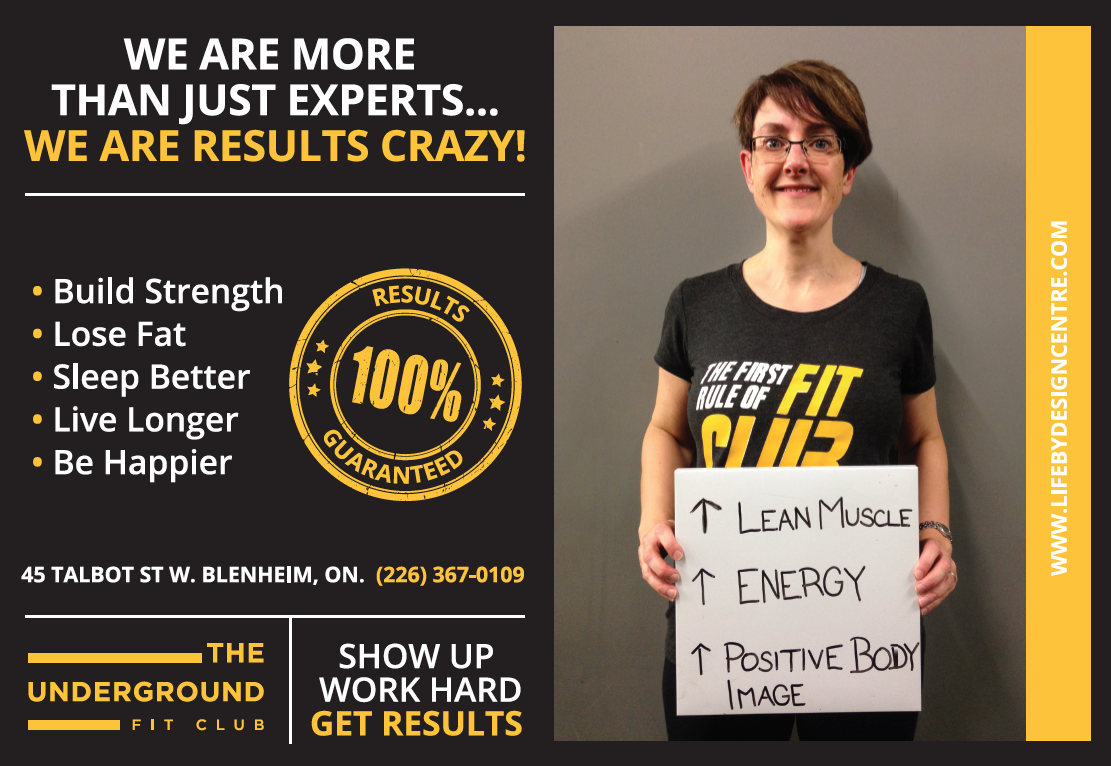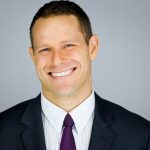 Dr. Jamie Richards
I'm Jamie and I'm obsessed with health, passionate about maximizing performance and love being an expert in Bio-Structural Restoration™. As the CEO and founder of Life By Design Inc. I have the drive to lead our community toward extraordinary lives. I am in love with my wife, Dana, daughters Andie & Scottie, I'm fanatical about modern design, and I'm deeply committed to the pursuit of a happy life.
3 THINGS YOU MIGHT BE DOING WRONG FOR YOUR HEALTH
Enter your name & email to get access to your FREE guide.
YES, I'M READY TO TRY A CLASS!
To join us for your FREE WORKOUT, simply enter your name and email below. Someone from our team will contact you asap!